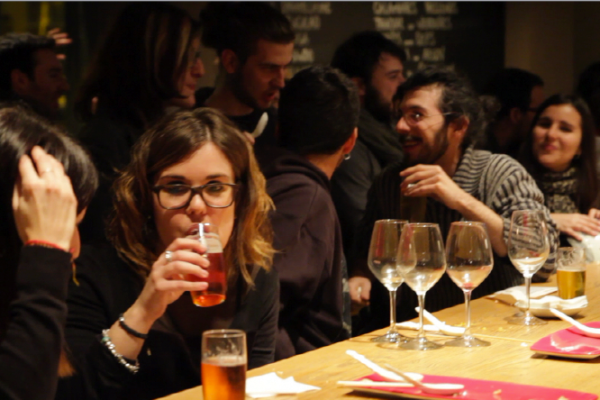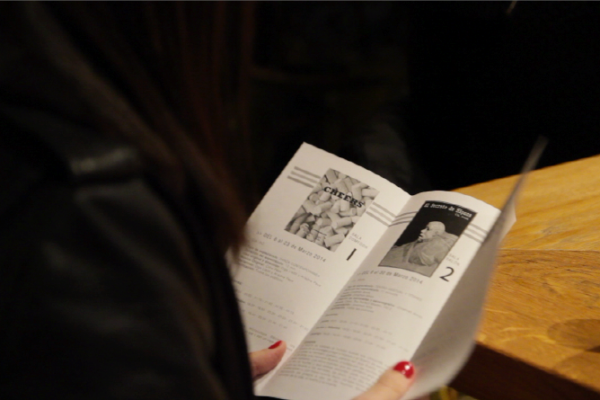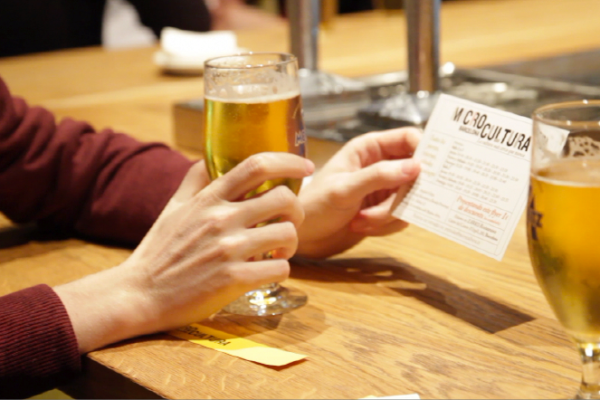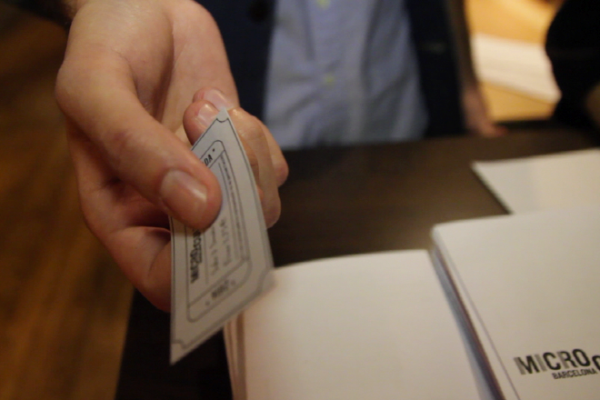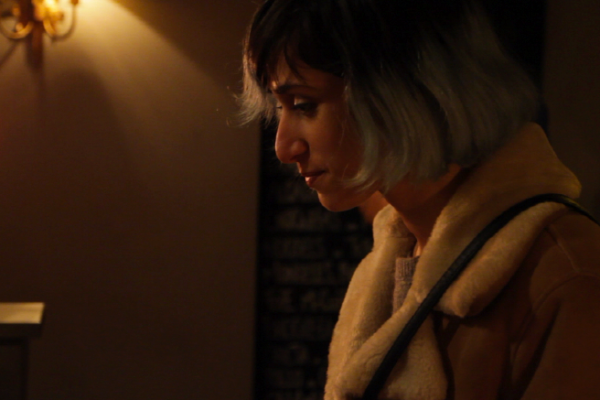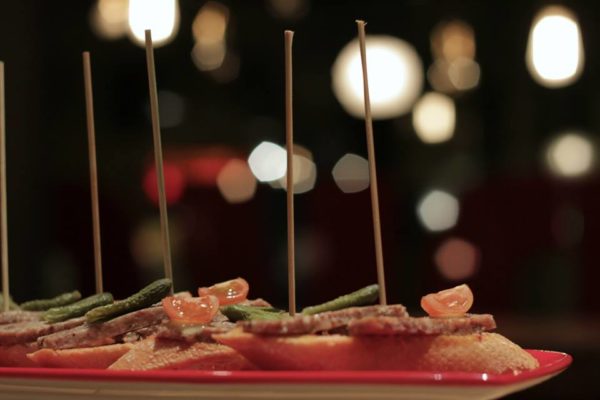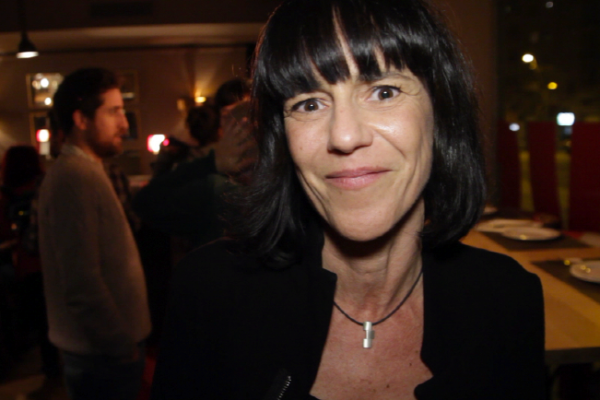 Openning Event of "Microcultura"
Microcultura Barcelona is a cultural platform with 4 micro-format rooms where pieces of different performing arts are made every week.
Objetive
Present Microcultura Barcelona in a private event for guests and media.
Settings
Event Organization
Protocol and public relations
Press office
Digital Communication
Graphic coverage
Result
Attendance to the event by relevant members of the performing arts sector as well as influencers and great repercussion in conventional and digital media.
Positioning of Microcultura Barcelona as a new and unique offer of performing arts.
EVENT CLIPPING